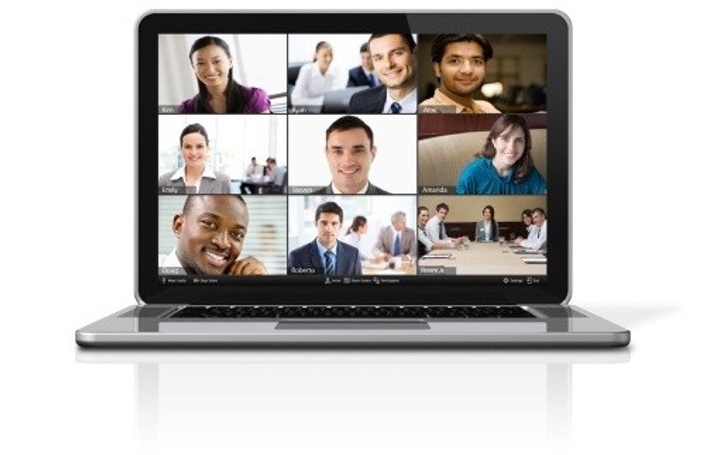 LIVE 8-week Glucose Reset (includes all online courses upon completion)
Effort: moderate! Benefits: boundless!
Join me and a handful of your closest diabetic strangers in resetting your blood sugars over the course of 8 weeks. Spend approximately 1 hour per week in group training meetings, and immediately apply the new techniques throughout the week to reset your baseline, reset your carb limits, drop a snarky dime on your doctor, and more!
Seriously, though. Diabetes has too many rules. We need to simplify by defining our core goal. The goal that, if we achieve it successfully, will keep us alive and feeling well for years. And that goal is to fix your blood sugar. Now.
The other stuff can wait.
See you in August.
With 'betic love,
Kara
P.S. See those icons to the left? Please use them to share this course on social media!
Course Curriculum
Weeks 1-3: Flatline your baseline
Available in days
days after you enroll
Weeks 4-6: Blood Sugar Experiments/Catalysts
Available in days
days after you enroll
Weeks 7-8 : Play Hardball/Mock Clinics
Available in days
days after you enroll
Frequently Asked Questions
When does the course start and finish?
The course starts in August and ends the first week of October, however, you will maintain access to this course along with my self-paced modules indefinitely.
What if I am unhappy with the course?
Well, I certainly don't want you to be unhappy, but unfortunately, learning about what affects your blood sugar could very well make you unhappy at certain times throughout this experience. Tell you what. If this course isn't for you, you'll know. So if this just isn't the right time for you to take this course, or if this just isn't the right course for you at all, you have until August 26 to formally request a refund via email at
[email protected]
- no questions asked!